Corvette Z06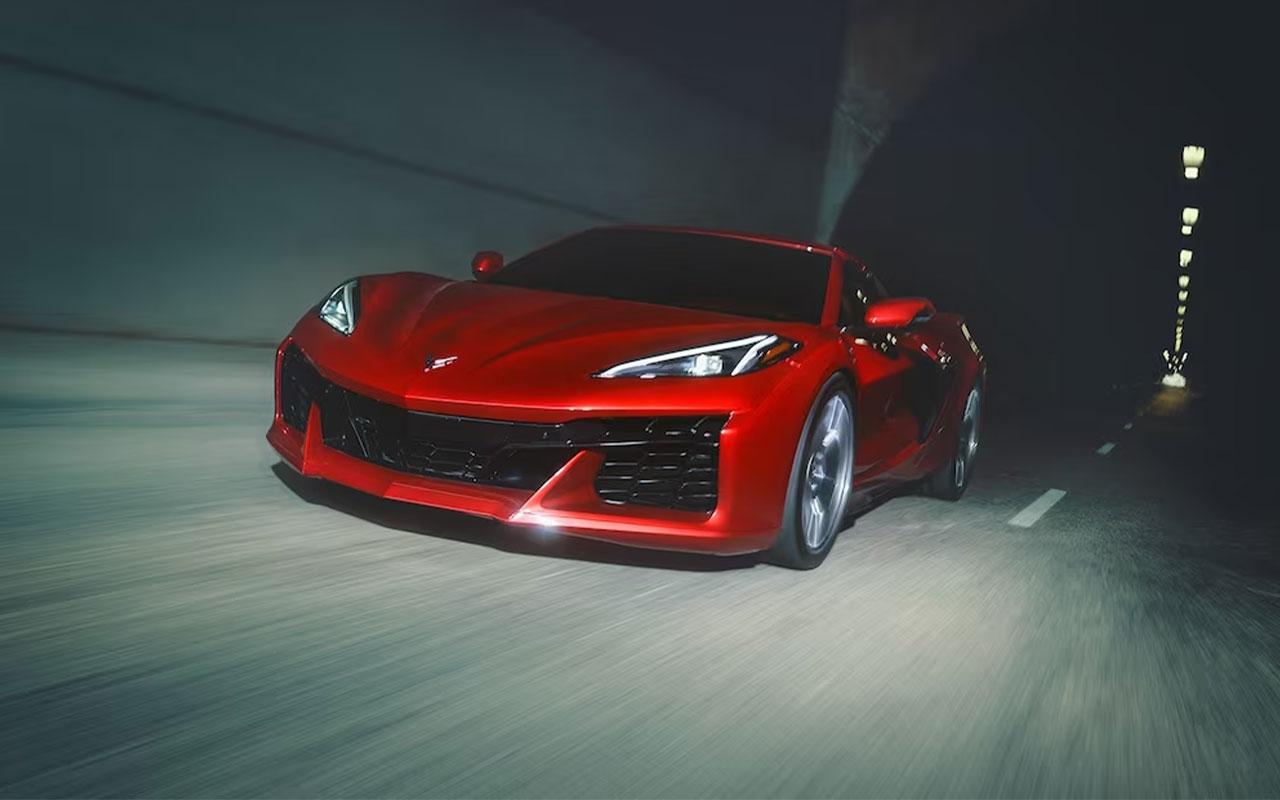 THRILLING FROM START TO FINISH
11 Interior Color Options
Available Convertible Engine Appearance Package with Window Under Tonneau and Engine Cover
WELCOME TO THE WINNER'S CIRCLE
Set your expectations – and immediately exceed them. With a balanced mid-engine design, Z06 puts most of its power to the rear wheels, where it matters most.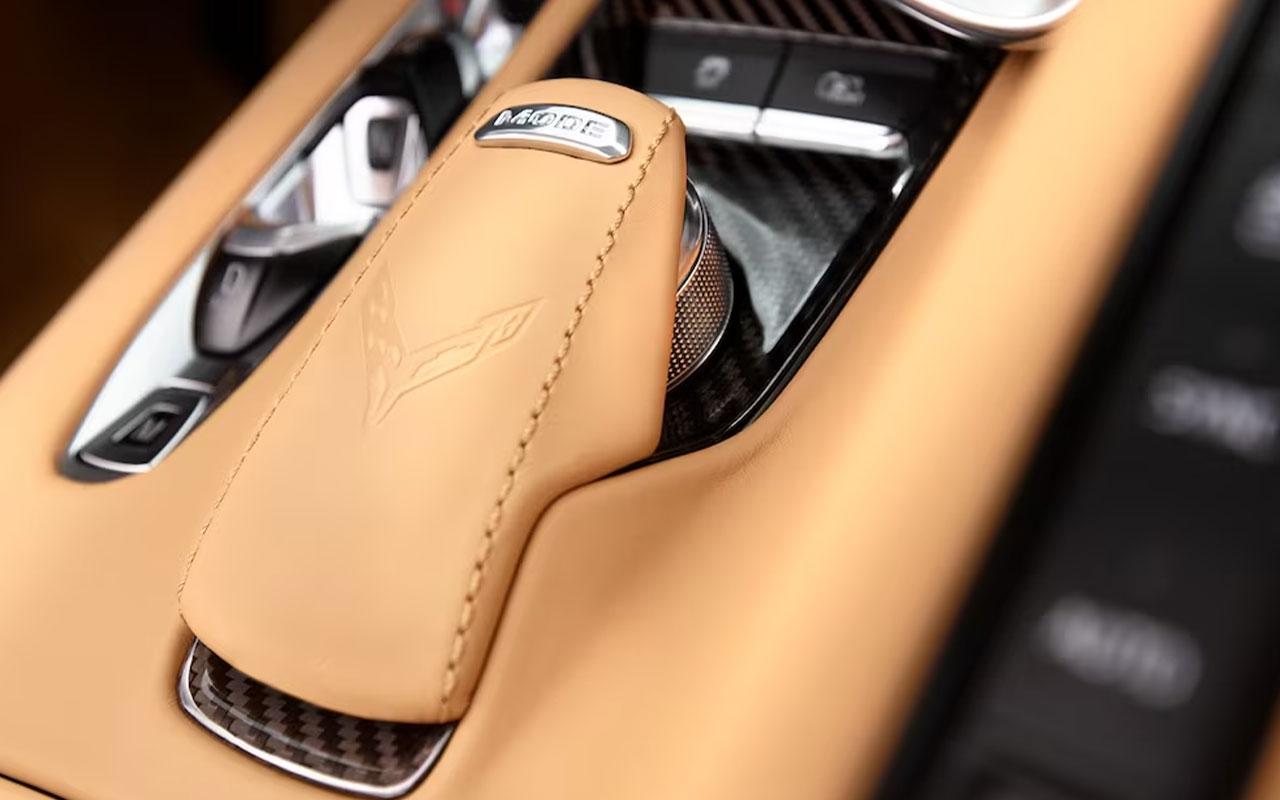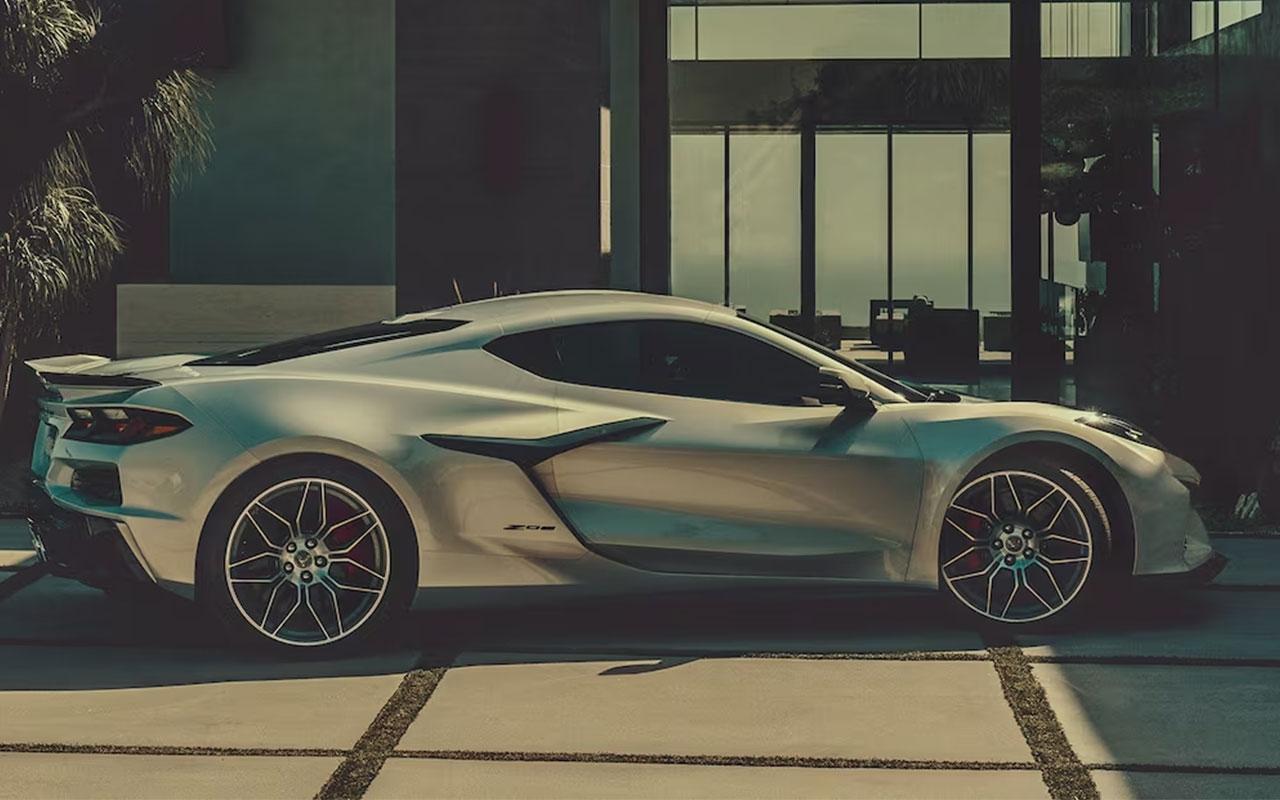 TRACK BORN, STREET READY
Start your own legacy with the available Z07 Performance Package.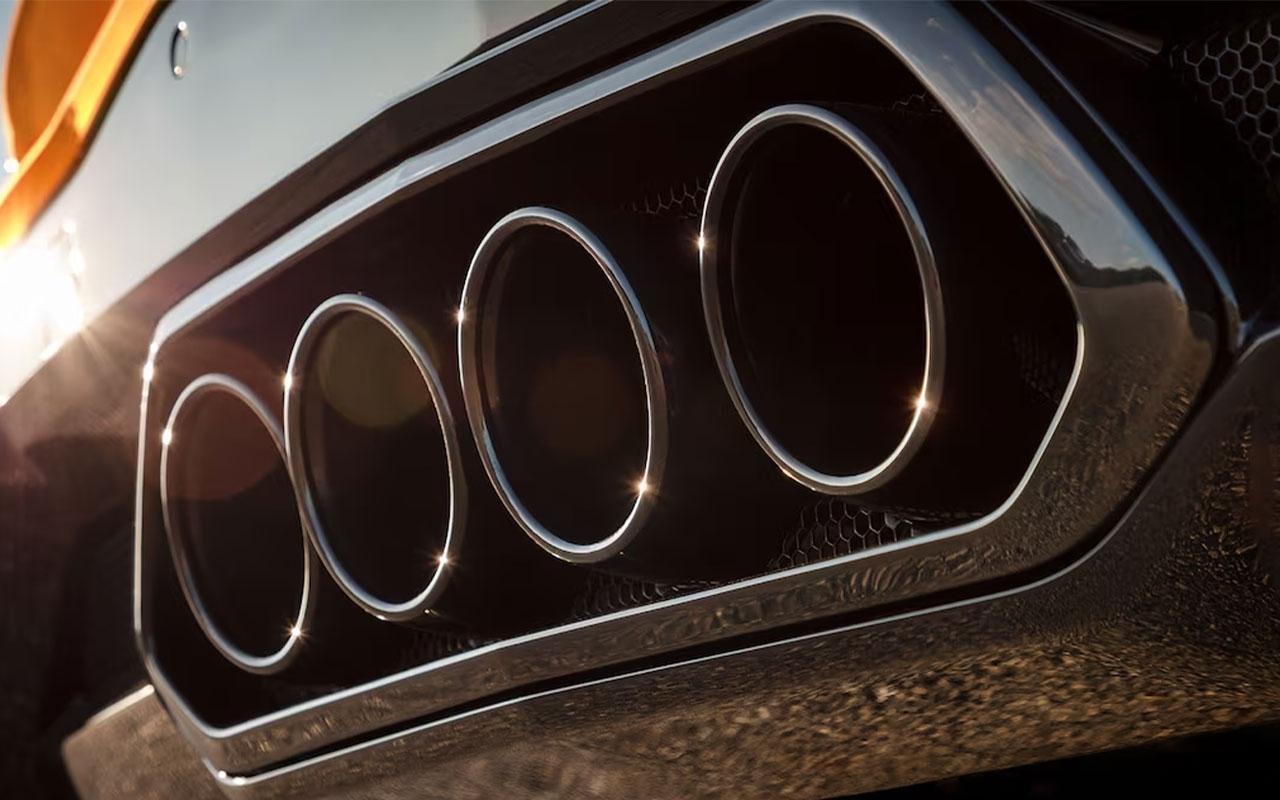 CONQUER THE AIR
Discover the breakthroughs achieved by top designers on the Corvette team while developing Z06 aerodynamics and track performance.
BLOCK / LUBE SYSTEM
4.4 in./111.76 mm bore centers with 4.1 in./104.25 mm bore help continue a rich heritage of Chevrolet small block engines. Continuously variable flow delivery coupled with six scavenge stages helps ensure optimal oil delivery for the ultimate in track capability.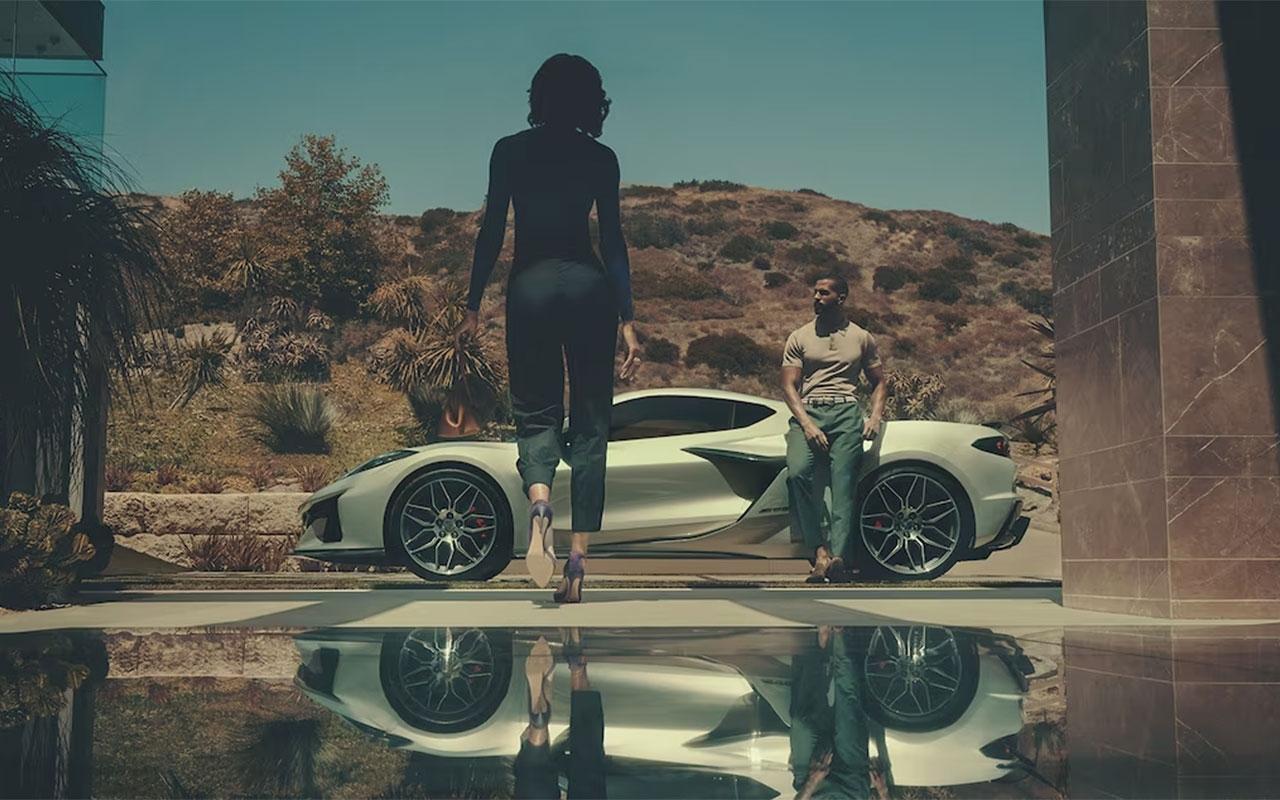 FORM AND FUNCTION
The striking exterior of Z06 is as head-turning as it is functional. The standard ground effects and spoiler optimize aerodynamic drag and powertrain cooling efficiency. Replaceable spoiler wickerbills, rear brake cooling ducts, removable front fascia panel and front underwing stall Gurneys increase downforce, keeping Z06 poised and planted as you round the track.
CUTTING-EDGE COMMAND CENTER
The available Performance Data Recorder can help you become a better driver, and with an available Head-Up Display, you'll never lose sight of the track ahead.